You play a vital role in your child's early development.
Did you know a child's brain grows fastest in their first five years? What a great time to learn! And the best part is, you get to be their teacher! To help parents and other family members raise healthy and happy children, we've provided the following resources to offer encouragement and inspire confidence. You have what it takes to help your children thrive, and we have the tools.
Early years are the most important ones.
A responsive and caring relationship with at least one adult is key in the first few years of life, because it's when important skills form that will be used later in life—memory retention, self-control, attention span, focus, and more. Nothing strengthens these skills better than interactions with moms, dads, and other family members. Here are some everyday ways you can help your child's brain grow up strong.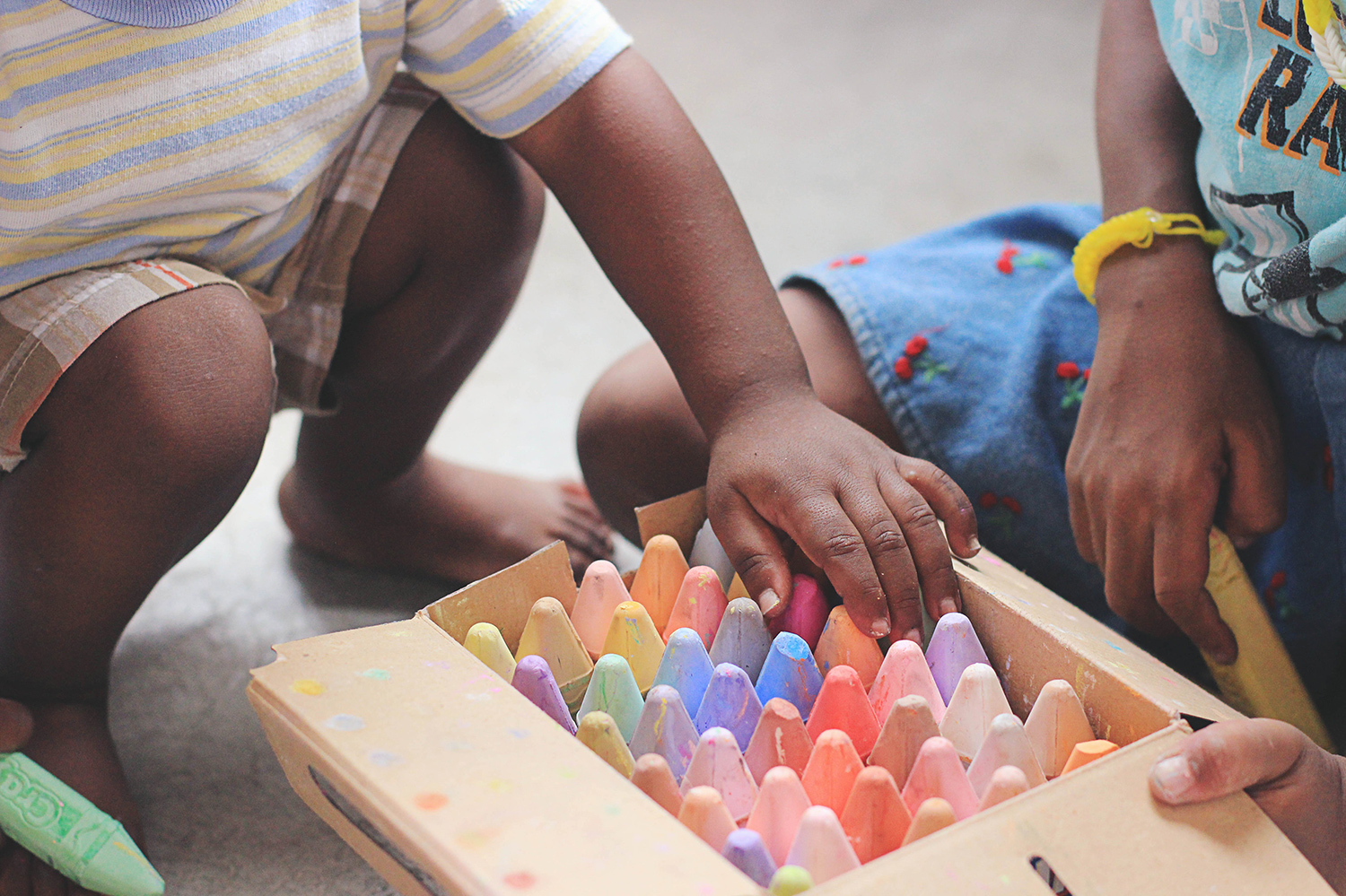 4 ways you can make a difference
Easy, fun ways to help your child thrive.
Your child's health care provider is a great resource.
Next time your child goes in for a regular checkup, ask about milestones and developmental questionnaires. Here are some ideas on what you could discuss with your child's doctor or nurse practitioner at 9, 18, and 30-month visits. You can also sign up for text reminders that help you stay on track.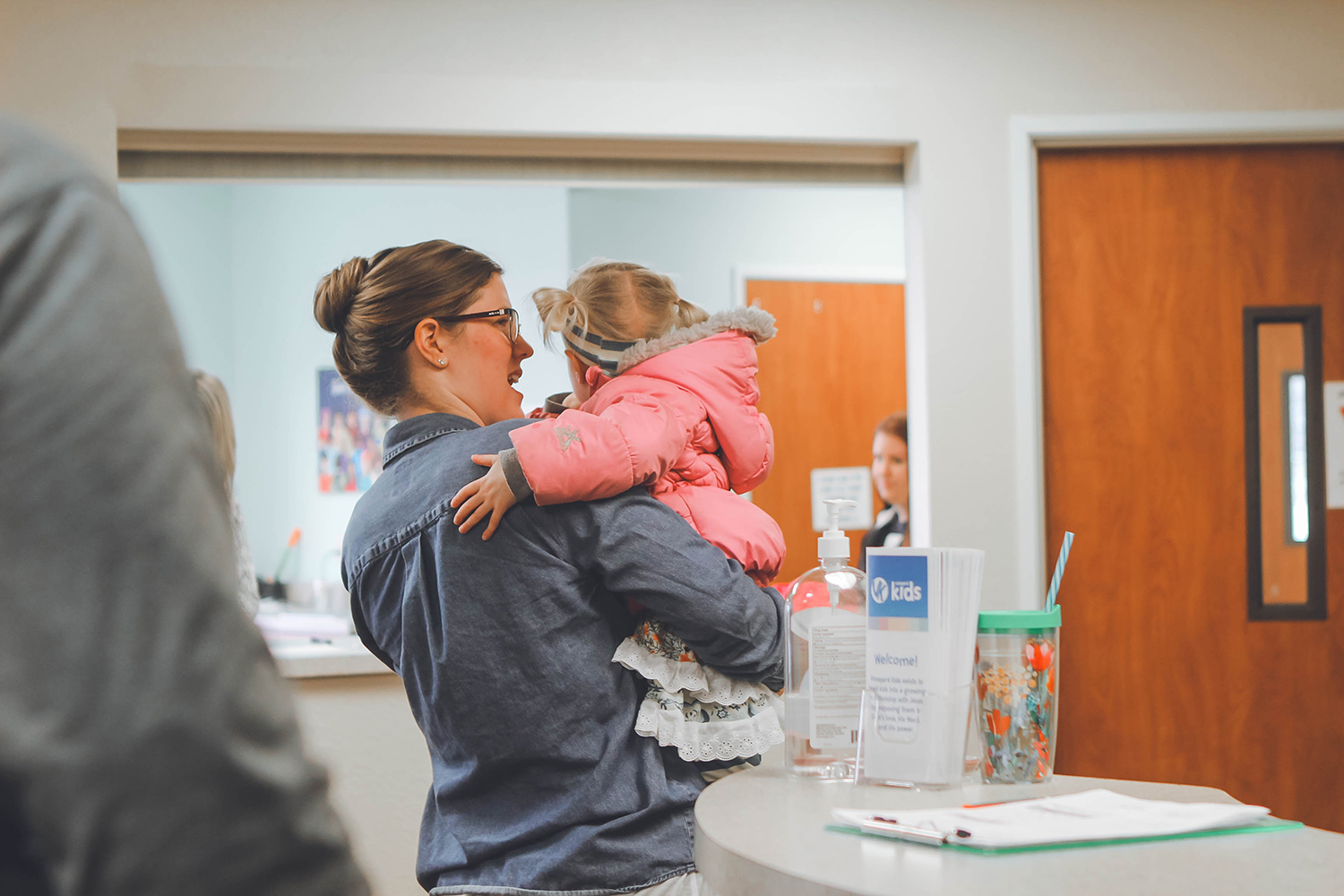 Sign up for The Well Visit Planner®!
The Well Visit Planner® is a free, online, planning tool that can support your child's development. It can help parents/caregivers "learn about child development, reflect on their strengths, needs and priorities, and plan for upcoming well visits for their child/children." 
There are lots of great supports available.
As a parent, it's natural to worry about your child's development, but nearly 1 in 6 children experience delays regardless of what you do or don't do. And even if delays are found, there are many opportunities to support your child's development. Don't hesitate to speak with your child's health care provider, like their doctor or nurse practitioner, if you have questions or need guidance on what steps to take.
Use our interactive county resource maps to find early child development resources near you. 
View what milestones you can expect at various ages.
Learn important information about supporting your child's brain architecture.
These videos are useful for parents to view independently or as part of an organized parent learning session.
See how Hannah and her mother use Vroom® tips to manage their time staying safe at home during COVID-19, learning to take things One Day at a Time.