About Mississippi Thrive!
We're all about improving health outcomes for Mississippi's most precious asset—its children.
We are working with families, healthcare providers and early childhood professionals to foster positive caregiver and child interactions, enhance attention to developmental milestones and strengthen children's brain architecture.
We're on a mission to improve child health development.
The goal of the Child Health and Development Project: Mississippi Thrive! is simple. Since brains grow rapidly during the earliest years, we provide information and resources to improve developmental health for children ages birth-5 years . One in six children experience developmental delays, but thankfully, identifying and addressing these delays early helps them have more successful outcomes. It's why we're creating a comprehensive system of early childhood screenings and interventions. When our children thrive, Mississippi Thrives!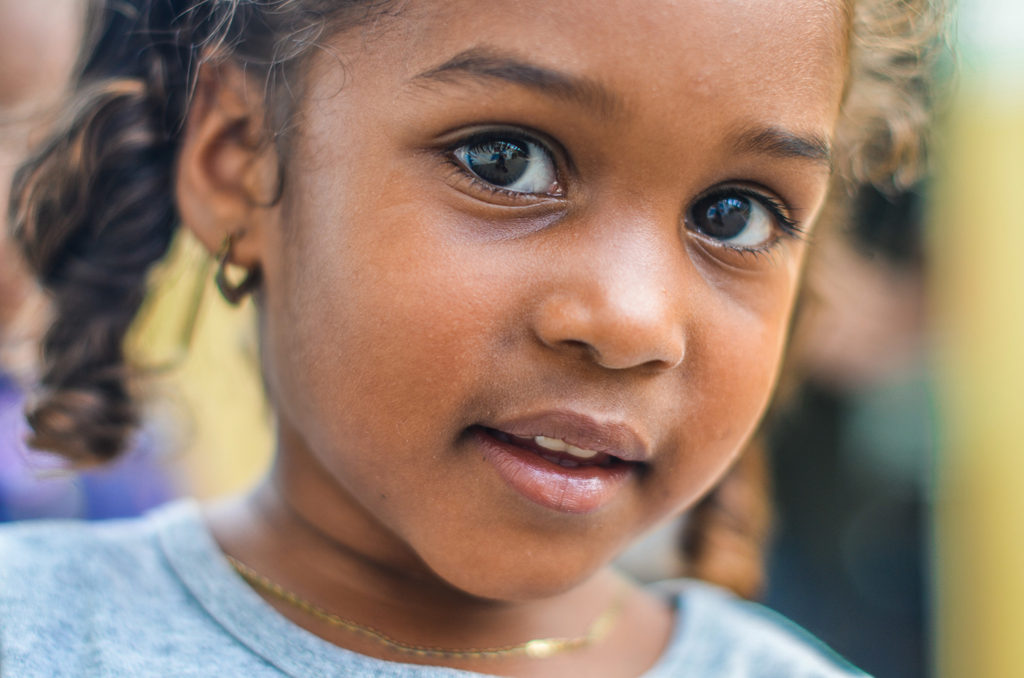 the proportion of children and families experiencing all elements of the quality developmental promotion system, 
the capacity and proportion of the state's early childhood providers demonstrating improved practices around developmental health promotion, 
the proportion of families in the state engaged in daily talking/reading/singing to their birth to 3-year-old children, and 
the percentage of children with developmental risk or delay who receive the recommended follow-up interventions/treatment.
 
We achieve these goals by:

Learn about the Mississippi Thrive project partners.
The Child Health and Development Project: Mississippi Thrive! (CHDP) is a project of the University of Mississippi Medical Center's (UMMC) Center for the Advancement of Youth (CAY) and the Social Science Research Center (SSRC) of Mississippi State University (MSU). The CHDP is funded by the Health Resources Services Administration (HRSA).
Learn more about our project partners and the important work they're doing to help Mississippi Thrive!
Use the links below to learn more about our project and read publications about early child development.
This project is supported by the Health Resources and Services Administration (HRSA) of the U.S. Department of Health and Human Services (HHS) as part of an award totaling $17.4 million with 0 percent financed with non-governmental sources. The contents are those of the author(s) and do not necessarily represent the official views of, nor an endorsement, by HRSA, HHS, or the U.S. Government. For more information, please visit HRSA.gov today.