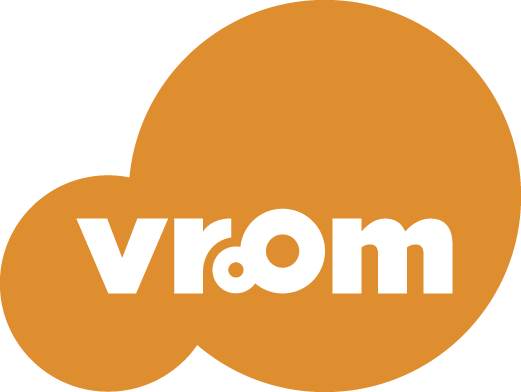 Resources are available to help you equip families as "brain builders"
Vroom. The perfect way to help families help their children. Vroom is a valuable online resource full of free, easy-to-use tips and activities parents can use to help their children learn and grow.
Teach families how to mark the milestones.
Plus get free materials for your office
The CDC's "Learn the Signs. Act Early" program offers free, evidence-based, parent-friendly resources to assist you with discussing developmental surveillance from age 2 months to 5 years. They'll also provide your practice with free educational materials to share with others.