It is important to refer children right away if needed. They often don't just "grow out of" delays.
The Mississippi Thrive! call line can help you connect families with the right support.
For children younger than three who need developmental services, start with First Steps Early Intervention Program through Mississippi State Department of Health. They can be reached at 1-800-451-3903 or by clicking here.
For children age three and older who need developmental services, link families to Child Find which offers services and interventions for unique educational needs. These services are available at no cost to families.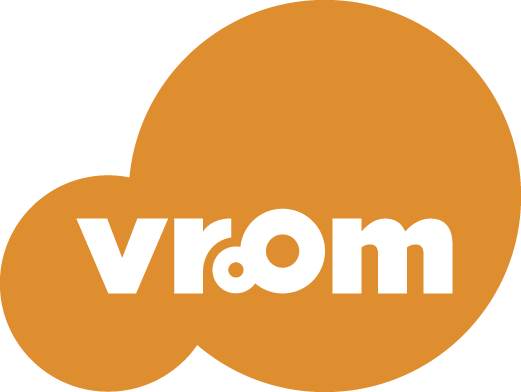 Resources are available to help you equip families as "brain builders"
Vroom. The perfect way to help families help their children. Vroom is a valuable online resource full of free, easy-to-use tips and activities parents can use to help their kids learn and grow.
Teach families how to mark the milestones.
Plus get free materials for your office
The CDC's "Learn the Signs. Act Early" program offers free, evidence-based, parent-friendly resources to assist you with discussing developmental surveillance from age 2 months to 5 years. They'll also provide your practice with free educational materials to share with others.
How to Link Families to Services if Delay Found
Parents will want to know what to do if development delays are found.